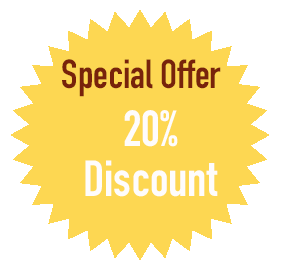 The management and the staff of Hotel Sarovar Regency make every possible effort to ensure maximum comfort and convenience for our esteemed guests.

Since its launch Hotel Sarovar Regency has earned a huge popularity amongst the domestic and international tourists and guests. Our impeccable service and unparalleled facilities make your every stay a memorable one.

At Hotel Sarovar Regency you will feel like home away from home. Rejuvenate your self away from the hustle bustle of the hectic urban life and absorb immense positive vibrations of the Holy Golden Temple. You can here unwind your stressed out soul and immerse your self in cosmic emanations radiated from Golden temple.

We earnestly hope that you will oblige us by your presence and we assure that you will be honored with courtesy, hospitality and entertained by our professional staff with personalized services.